Amish Furniture Warehouse
Amish Furniture Warehouse offers quality Amish handmade furniture for every room of your home or office, at an affordable price. Our discount Amish furniture is at least as high quality as the high-priced items you'll find elsewhere.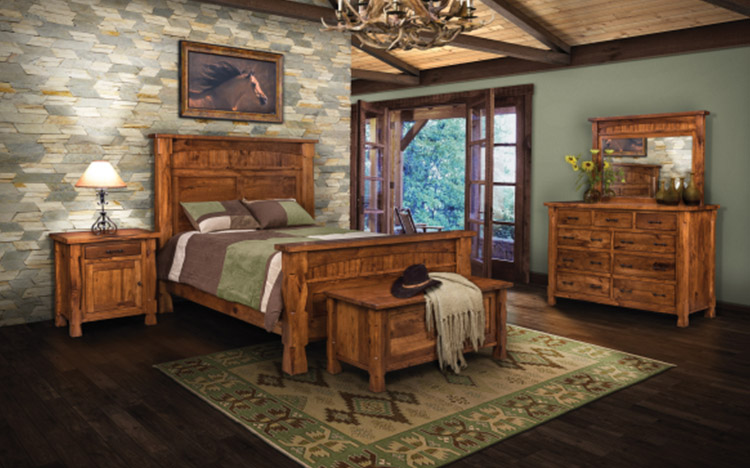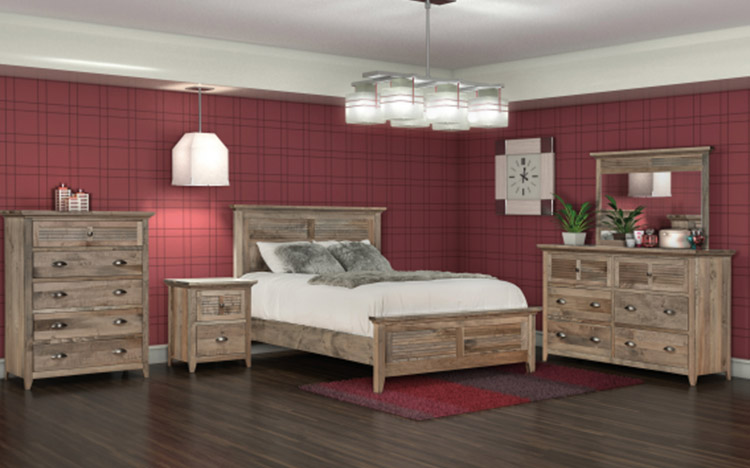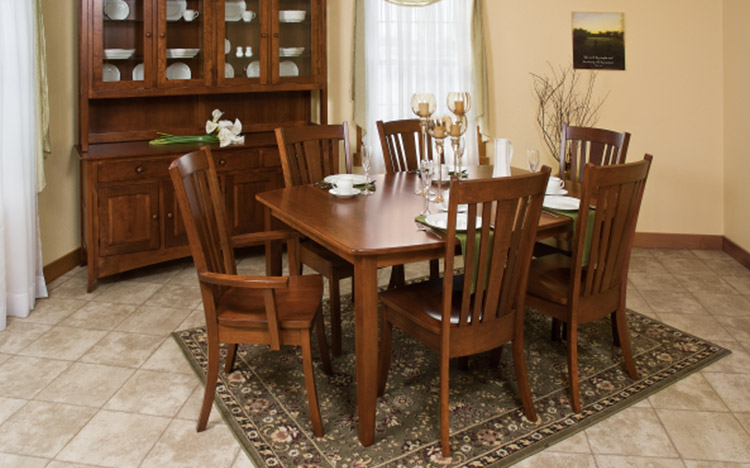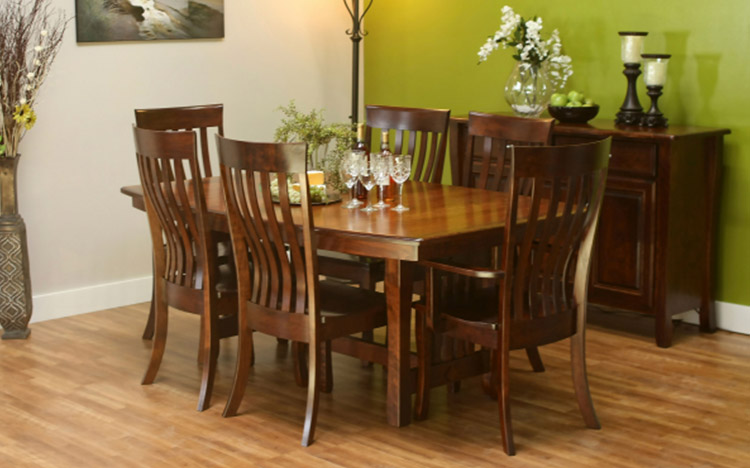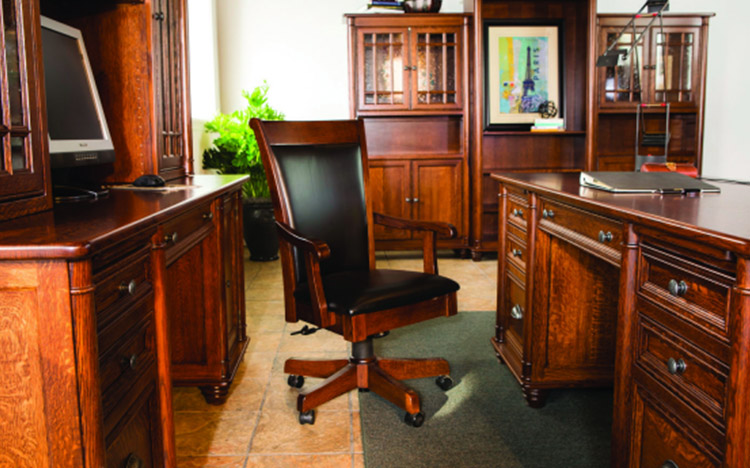 Our focus is on quality craftsmanship, personalized service, and factory-direct pricing with each piece of furniture we sell. Discount Amish furniture, with an exciting variety is available at our Amish furniture store due to our efficient, family-oriented way of doing business that allows us to offer such competitive pricing on heirloom-quality furniture.
Why Choose Amish Furniture Warehouse?
Modern Amish Furniture
No, "modern Amish" isn't an oxymoron. Today's Amish craftsmen are motivated to support their communities and families by applying their creativity and skills to meet the demands of the modern marketplace; that means that Amish style no longer means boxy and boring. Modern Amish furniture offers an incredible range of variety from rustic furniture to simple and classic to nearly-Jeston-like futuristic. Handmade furniture has evolved!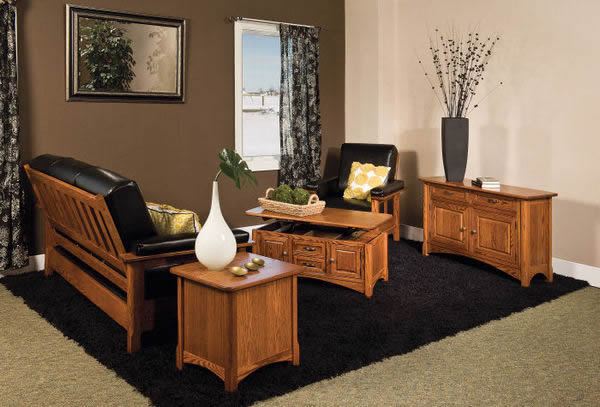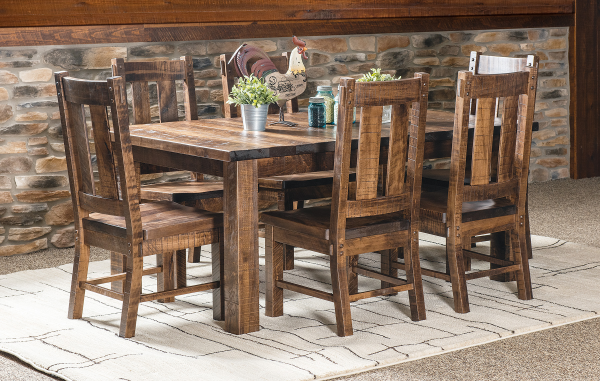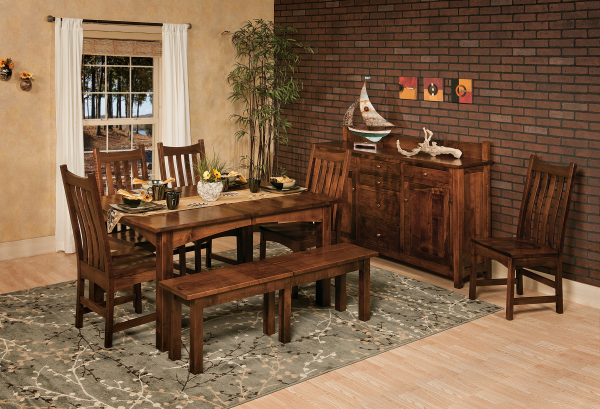 Browse our selections of Amish dining room furniture, Amish living room furniture, and Amish bedroom furniture to see what we mean. We strive to offer the widest range of styles available, and as you'll see below, most of our Amish furniture styles come with an incredible number of customization options, too!
Amish Furniture Customization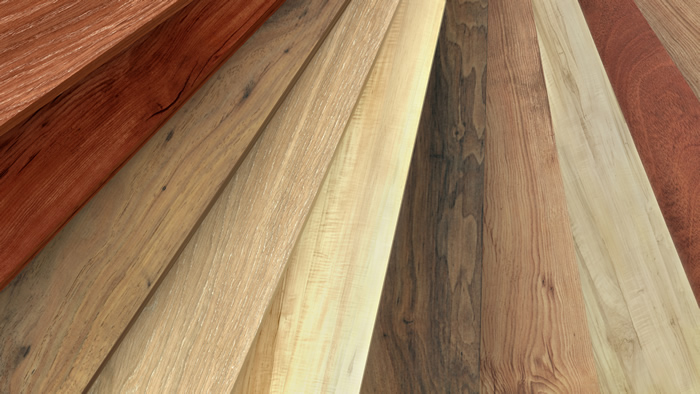 We are able to offer an exciting range of Amish furniture customizations. This is thanks in part to our impressive, intimate knowledge of our vast Amish furniture offerings and the abilities of our Amish craftsmen. We ask our customers a lot of questions and are able to successfully match customer needs with not only their preferences, but also the shape and measurements of their space, and the way the items will be used.
This unique attention to detail and one-on-one consultation ensures that you're completely satisfied with your Amish furniture purchase in every way.
Amish Furniture Warehouse has been in business for almost two decades. We know our products and we can get our clients what they want in sizes, style, color, wood, hardware, and often even more. Just a few examples of customization available with our Amish furniture are below.
WOOD
Each type of solid wood furniture has its own distinct look and price point. Almost any of our pieces can be requested in another type of wood to suit your preference for grain, color, and texture. Our main wood offerings are oak, quarter sawn oak, sap cherry, cherry, brown maple (soft - not suitable for tables), hard maple, hickory, elm, and walnut.
STAIN/COLOR
More than two dozen types of stain available, so if you have furniture you want to display in the same room, we can consult with you about your current piece to come as close as we can to matching or at least beautifully complementing it. Different types of wood take color differently, so we take this into consideration as well.
Old-Fashioned Customer Service
Amish Furniture Warehouse is a family-owned and operated and the store owners have over 30 years of experience in the industry. Mary, one of the store owners, is also the lead customer service representative and works face-to-face with customers. She's very hands-on and interested in making sure that every sale is the right purchase for the buyer's needs and desires.
Amish Furniture Warehouse offers not only furniture of every type for every room of your home, we also offer Amish décor, swings, clocks, Amish cabinet hardware, and a variety of storage solutions. This makes our ability to help you furnish and decorate your home with high-quality, American, handmade furniture and décor among the best in the state.

Amish Furniture Warehouse Will Not Be Undersold
Please Be Aware: Some Amish furniture companies advertise a high percentage off to get you in their stores. It may seem like a great deal at first, but if you check the bottom line, Amish Furniture Warehouse will usually be the best overall deal.
We are an honest Amish furniture store that doesn't try to mislead you by overpricing our products at first just to make it look like we're offering a huge discount later.
Amish Furniture Warehouse is Worth the Trip!
Our customers come from all over the state of Wisconsin, not just in the New London area. Folks value our service, quality, and pricing so much, that they travel from Stevens Point, Waupaca, Wisconsin Rapids, Madison, Milwaukee, Appleton, Green Bay, Marshfield, Fond du Lac, Oshkosh, Beaver Dam, Wauwatosa, and many other cities, both large and small. We even have the pleasure of serving customers from Minnesota, Illinois, Michigan, and Ohio on occasion.